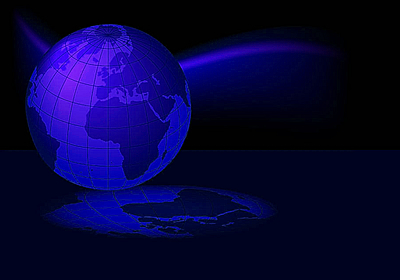 Ask any top income earner how they got to where they are and most of them will tell you that it was from sheer persistence that they made it to the top. How persistent are you in your daily activities to reach your dreams?


A person's determination to overcome all obstacles is what has propelled many peak performers to the top. Determination is what allows people to turn adversity into opportunity - defy all odds and still make it to the top.

In order to become a top producer in the Network Marketing Industry it is important to have the right tools, the right resources and the right training.
Having the right resources from the very beginning of building your organization can turbocharge your business from day one.
I never said it was going to be easy...
I said it was going to be
worth it
Commitment is the cornerstone of every top income earner's success. It is the fuel that drives teams to the finish line and onto victory . What is your commitment level to your business?

Email: Darren@GetFreeLeadsOnline.com
mlmleader.darrenlittle © 2010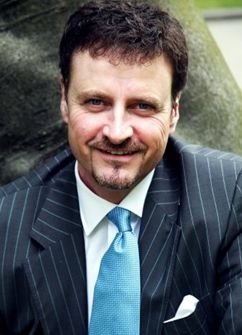 millionaire mentor and online business success coach
Have You Read A Copy Of My Most Recent Book
MLM Affiliate Magic?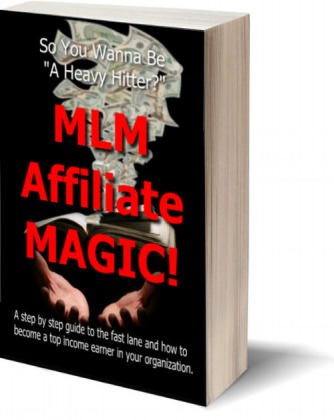 SPECIAL BONUS!


Receive A Complimentary Copy Of My Book MLM Affiliate Magic just for becoming part of my newsletter
direct: 604-771-1901
skype: DarrenLittle11
Recommended Resources
MLSP ATTRACTION MARKETING SYSTEM:


If you are really serious about building an MLM empire, you will need to start with a marketing platform - including lead capture pages, ad tracking, and an auto-responder - I highly recommend the #1 Attraction Marketing System known as MLSP (My Lead System Pro).
What I like about this program is the extensive amount of
training included in the system
as well as the ongoing weekly webinars that you can plug into. If you are going to be a top income earner, you'd better learn how to become a master marketer. This is a MUST for the person that wants to make it BIG.
---
BUILDING ON A BUDGET

:

When most people start a business, they typically come up with the initial amount for the start-up. But they forget to budget for the most important thing of all - MARKETING. This book was written by 7-figure income earner Mike Dillard,. It caters to people that are building their businesses on a VERY tight budget.

Highly recommended for the first time Networker on how you can develop a marketing budget starting from absolutely nothing and end up with targeted leads and incoming phone calls. If you only have a shoe-string budget, this book is and absolute MUST.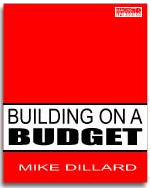 ---

A WEBER AUTO-RESPONDER



If you want to be a top marketer, it is mandatory that you learn how to build a list and market to that list. In order to do that, you will need an auto-responder. I recommend A Weber. It has the highest rates for deliverability and allows for push-button/automated recruiting.

An auto-responder is one of the mandatory tools needed to market online.
---
MAGNETIC SPONSORING SYSTEM



This book, written by Mike Dillard totally changed my path in Network Marketing forever. In fact, it inspired me to write my own book.

If there is one book to read in MLM, (besides the one I wrote) this is most definitely it. Every single name brand marketer was inspired from this book and has gone on to become a 6 or 7 figure income earner.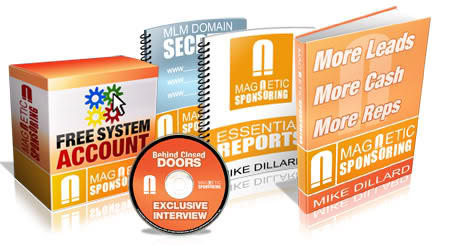 ---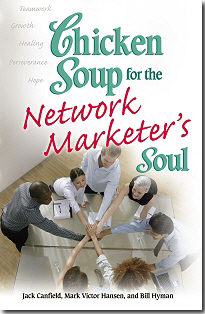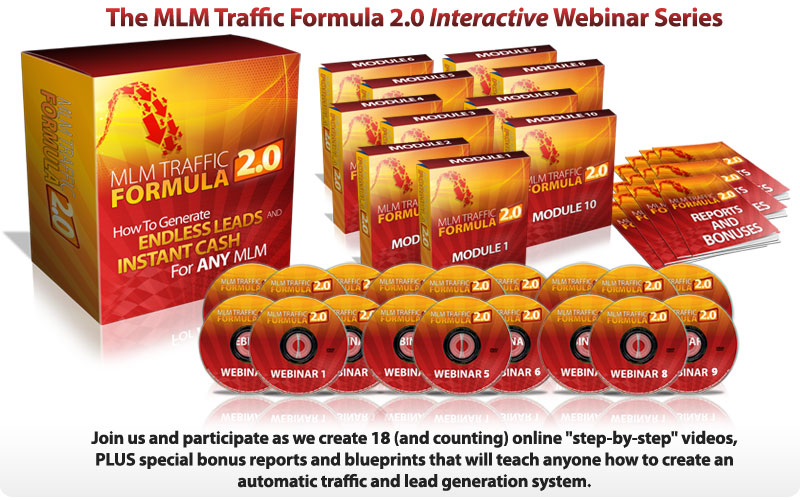 TRAFFIC FORMULA 2

Arguably the most comprehensive training on how to market online to generate an endless supply of leads for your business.

If you really want to put your business into turbo speed, this is the product you want to purchase. WARNING: This product is ONLY for those people that want to make 7 figures in the industry.