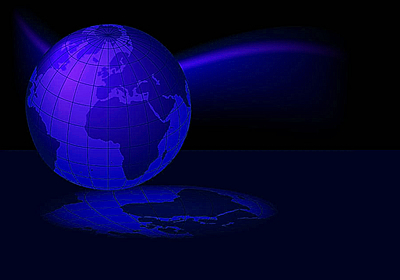 Network Marketing is a relationship business. It is all about your ability to connect with people. People don't care how much you know until they know how much you care. If you can learn to connect with people your business will start to soar.
Learning the art of edification is one of the most important things that will propel you to the top. Edifying your team members and having them edify you. This is a key component to putting your business into momentum in 90 days or less.

Building a team and becoming a leader comes from really wanting to make a difference in the world. It's a burning desire of wanting to be more and wanting to help others become all they can be. Leadership is something that is taken...not given. Leaders step into that role on their own. It is an evolution of becoming more and giving more.
I never said it was going to be easy... I said it was going to be

worth it
I call the Network Marketing Industry "the friends for life" business. Over the course of your career, you will forge amazing relationships with people that will become some of the closest and best friends you have ever had. They will become "Friends for LIFE".
Email: Darren@GetFreeLeadsOnline.com
mlmleader.darrenlittle © 2010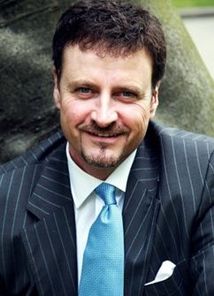 millionaire mentor and online business success coach
Have You Read A Copy Of My Most Recent Book
MLM Affiliate Magic?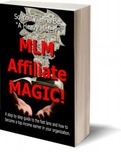 SPECIAL BONUS!


Receive A Complimentary Copy Of My Book MLM Affiliate Magic just for becoming part of my newsletter
direct: 604-771-1901
skype: DarrenLittle11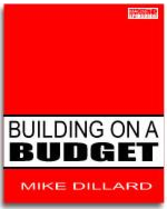 What are my students saying about my mentoring...